Check Availability
Book Now
x
BIG ON TASTE.
BIG ON PLACE.
At the bottom of the world, in the middle of mother nature's theatre, with hearty rustic food and drink and life's simple comforts. Is us…surrounded by giants.
Inspired by that which is all around, we appreciate raw beauty and channel that into what we serve to create experiences with giant impressions.
Big on taste because we're big on place.
Feel at home with well crafted food you know and love.
Feel humbled among giants.
Giants is Frankton's local thoroughfare for outstanding food and drink. Grab-and-go your supplies for the day's adventure or come in to rest the weary body— at Giants you'll feel right at home.
Begin your day at the cafe, with a hearty breakfast and coffee that'll wake even the sleepiest giant. Watch the sun make its way over the peaks, as you make your way from the lounge to our fine selection of craft beers at the bar.
Find yourself a favourite nook to read your favourite book as the afternoon slips away, or explore local cuisine with a couple of platters and allow your little giants to blow off some steam. With the cool night approaching a warm atmosphere sets the scene for a magical evening. Surround yourself with refined rustic food and company to match. Surround yourself at Giants.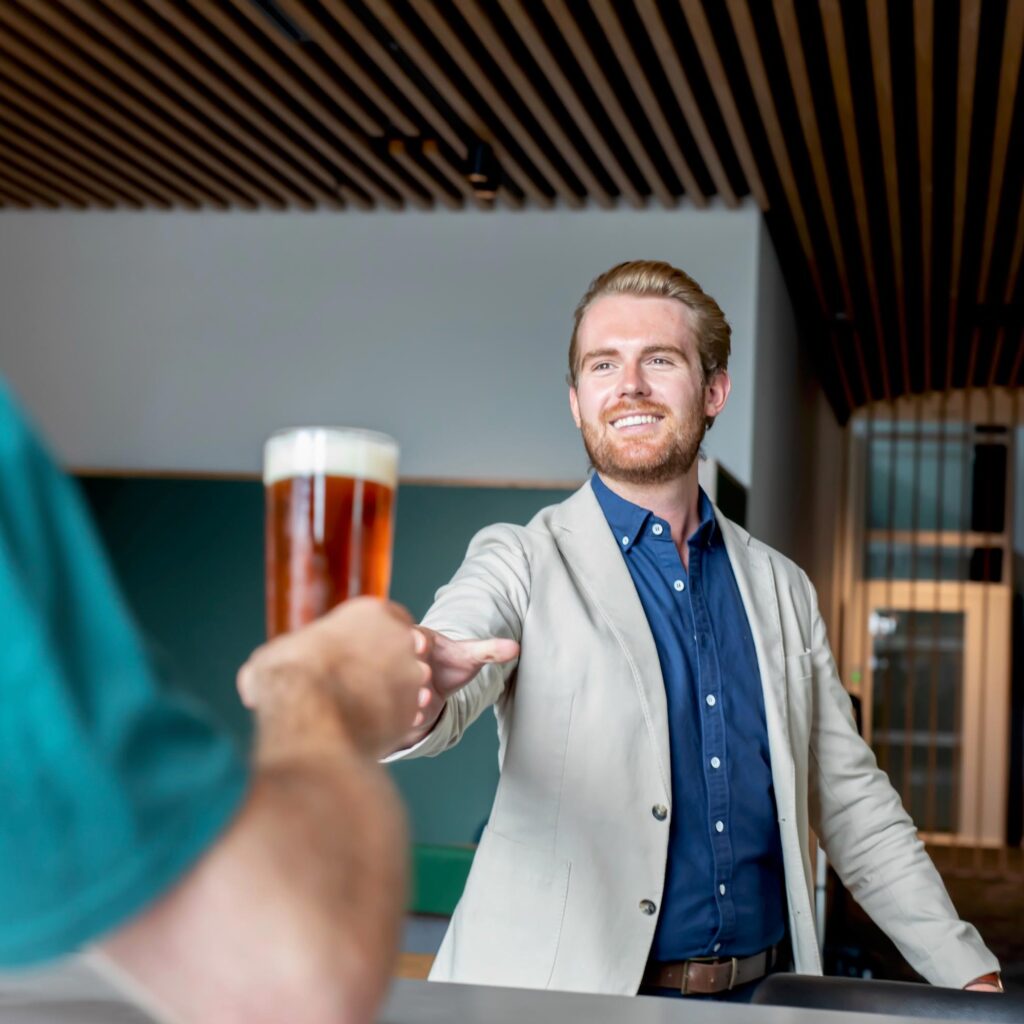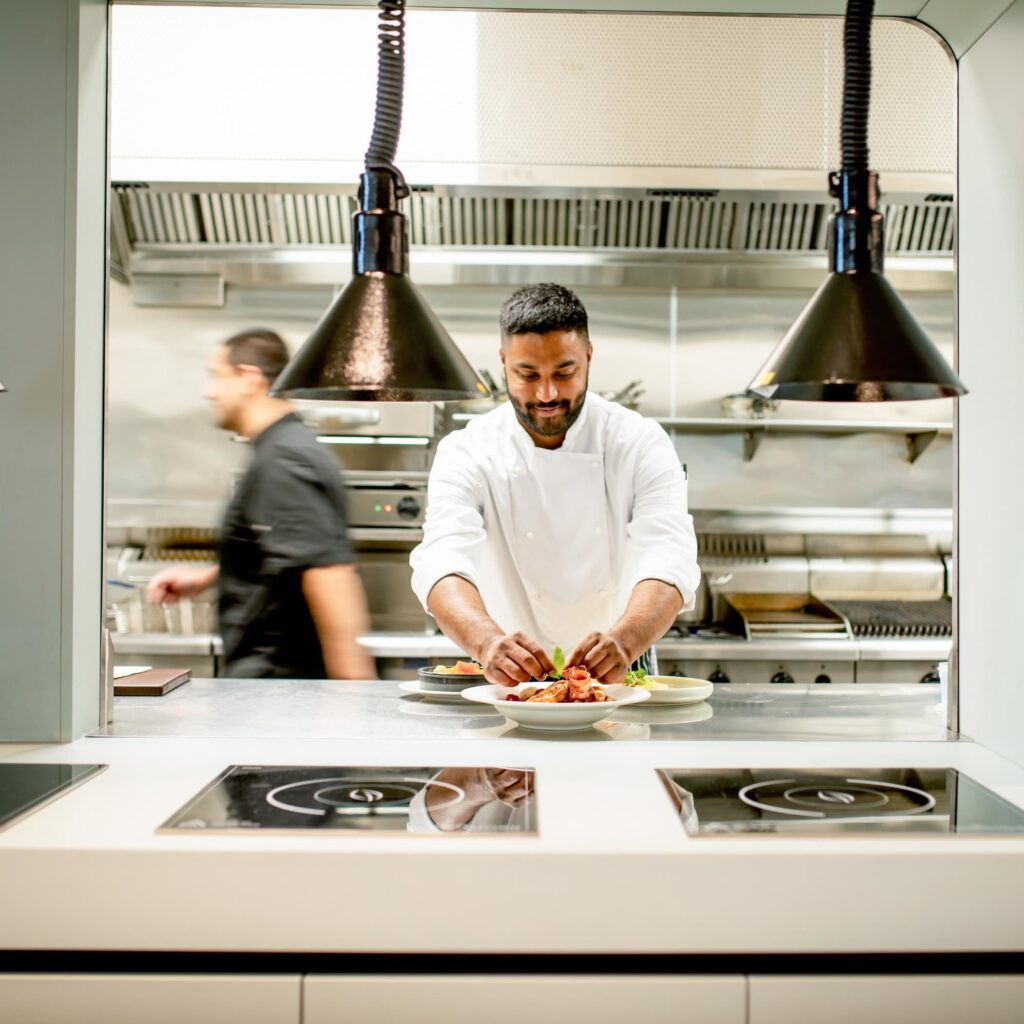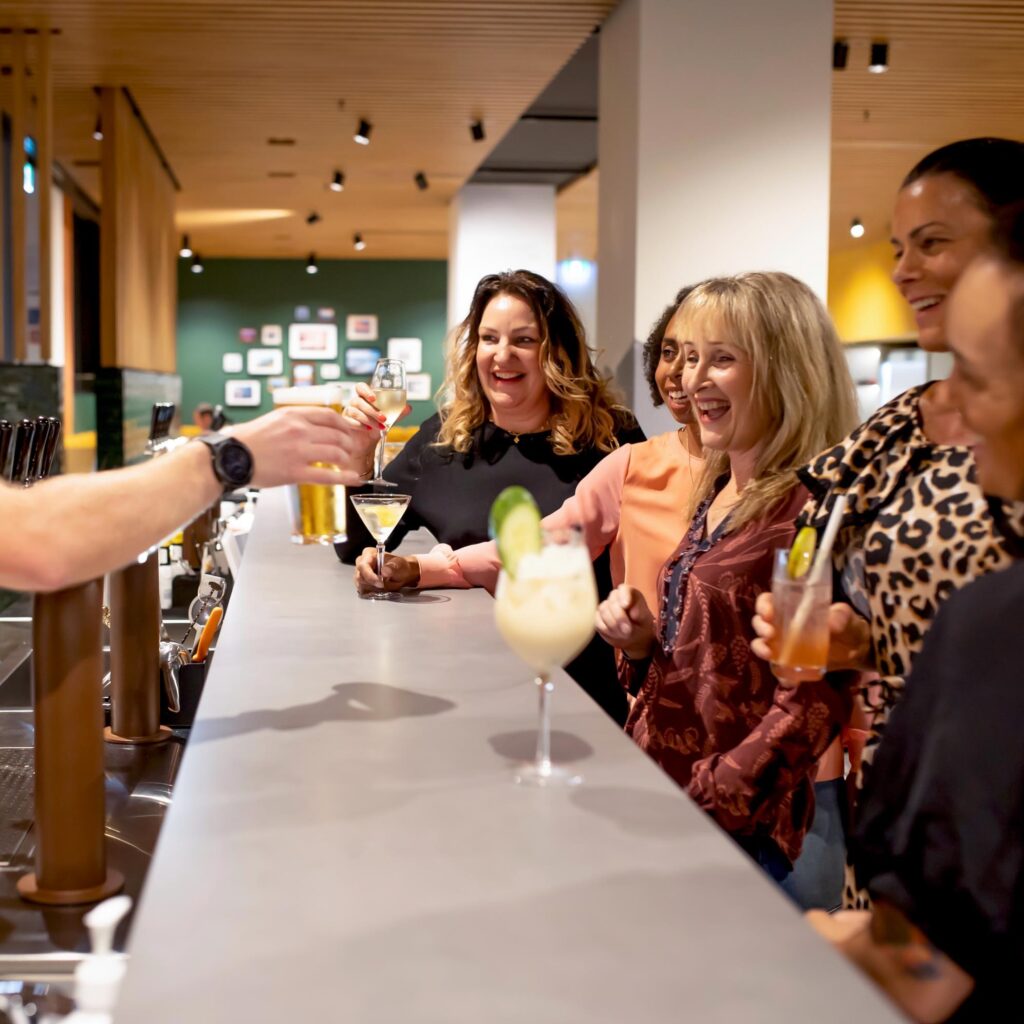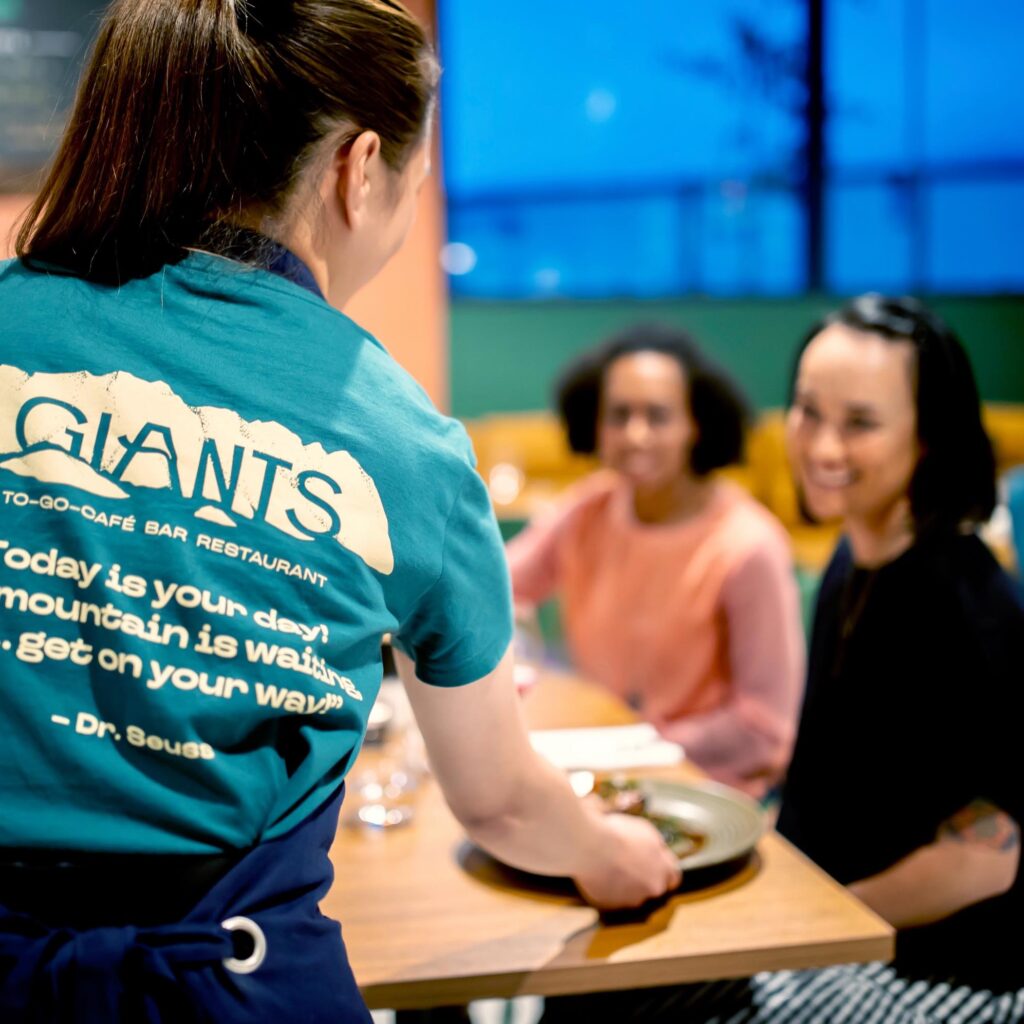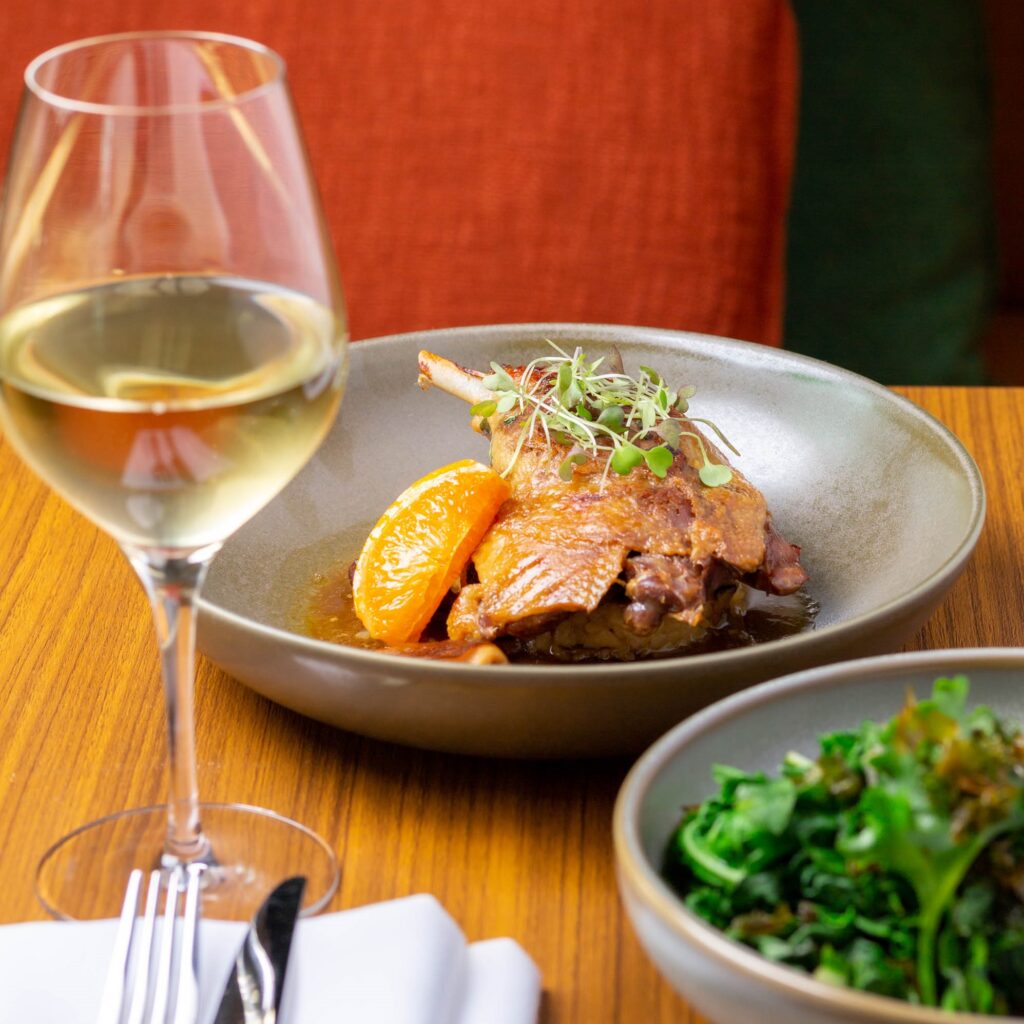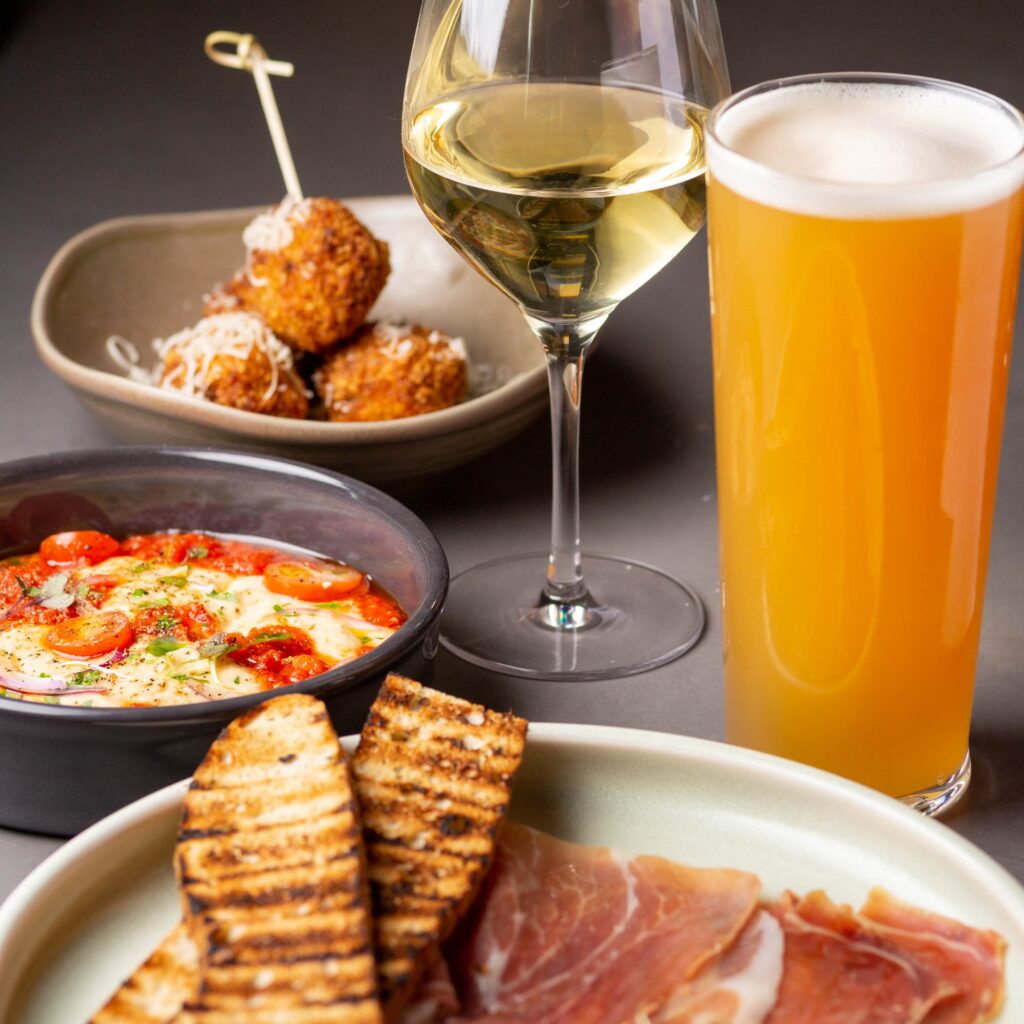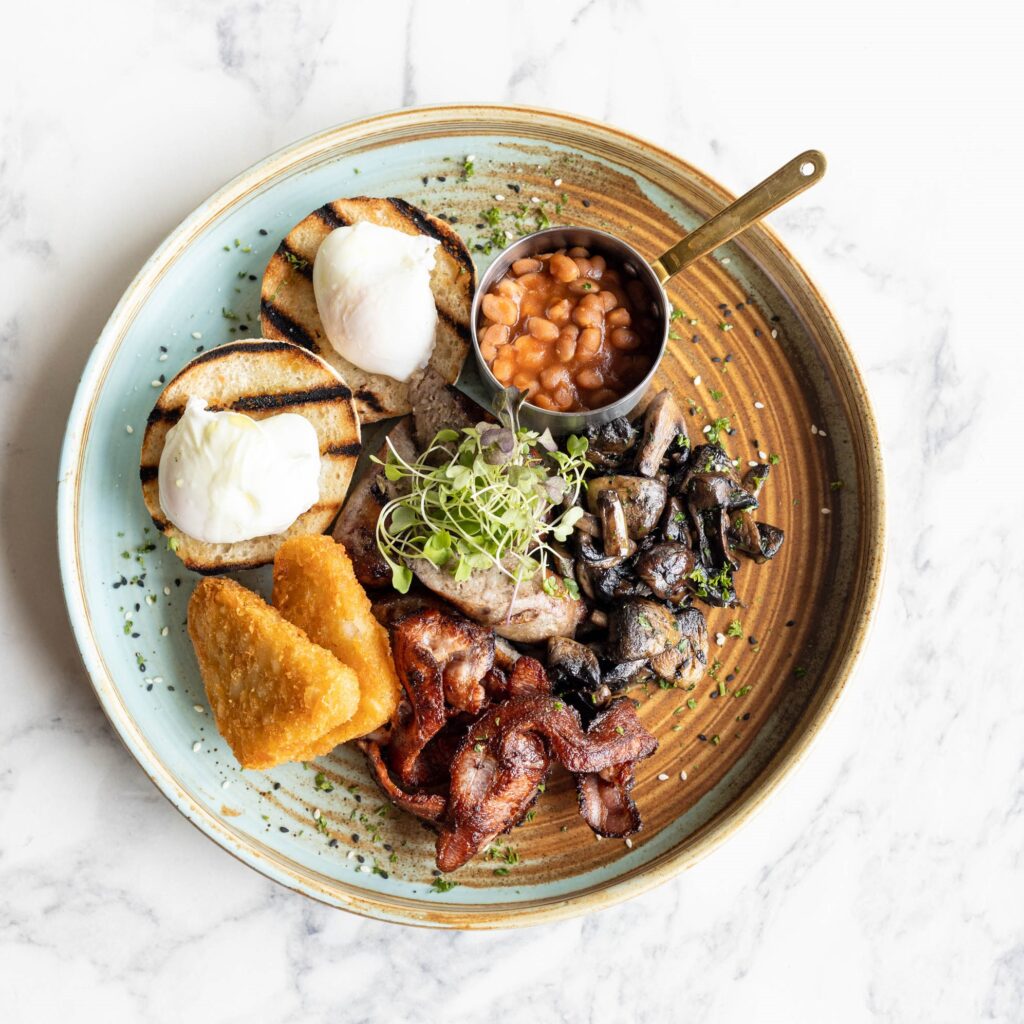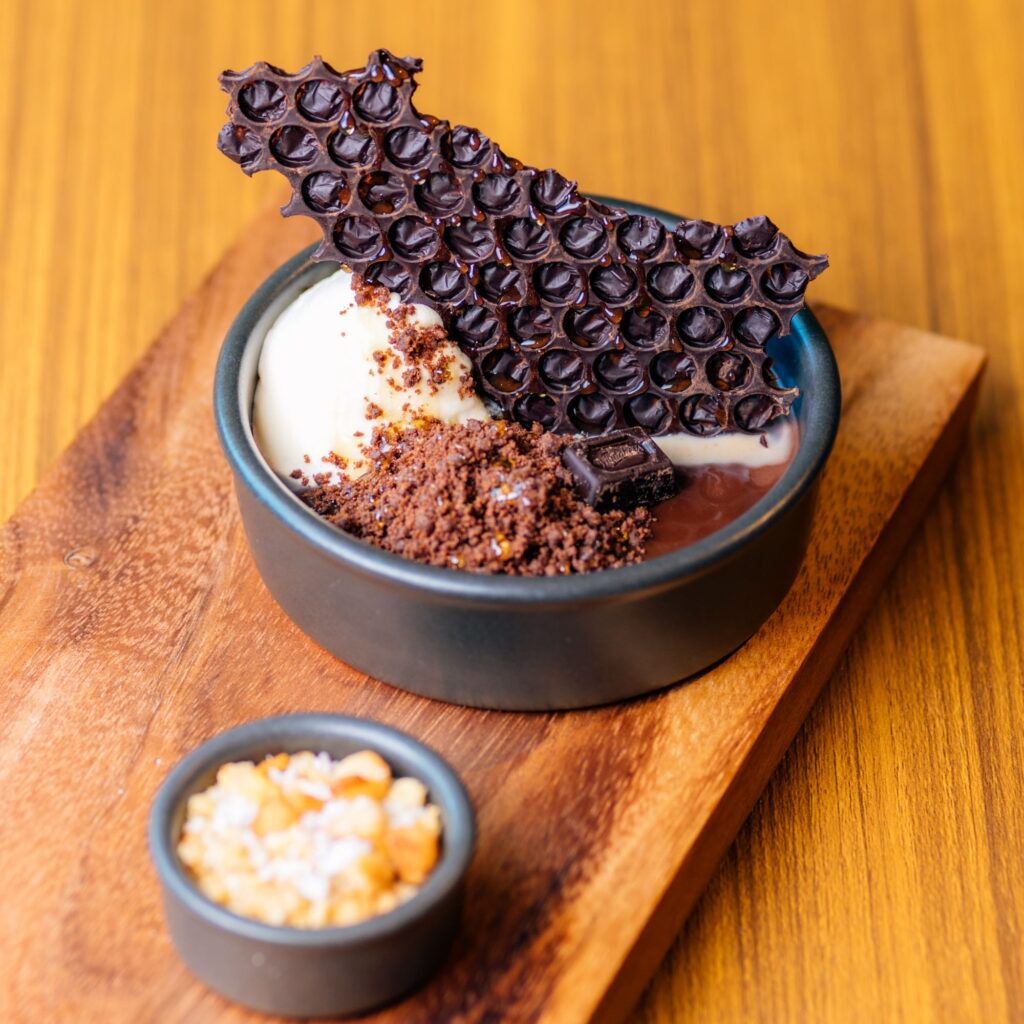 Head Chef, Katie Hartard joins the Giants team from England, after working in London's fine dining scene and private members clubs.
Classically French trained, Katie is passionate about delivering a great dining experience for guests and showcasing modern European cuisine using premium New Zealand produce.
"We have created a vibrant dining destination that is inspired by the natural giants that surround us and channelled that into the food we serve. Diners are invited to feel at home and enjoy moments that matter while enjoying well-crafted food and local tipples we all know and love."
Daily Specials
Magic Monday  – Buy 1 main, get 1 half price
Treat Me Tuesday  –  Buy an entree and main, receive a free dessert
Wine Us Wednesday  – Order an entree and main OR main and dessert, receive a free glass of wine
Thirsty Thursday  –  All night happy hour from 3pm
Friday & Saturday  – Giants Bar opens 12pm. Takeaway "Dine-in" available from Go by Franks – delivered to hotel at no charge.
Sunday Steak Night –  20% off our premium cuts
Everyday – V.I.K. Offer – Kids Stay & Eat Free for children under 12.
All-Week Specials
3 courses for $65
Get giant value when selecting an entrée, main and dessert from our dinner menu for just $65
Happy Hour 4-6pm
20% off our normal prices for house wine, tap beer and cocktails
Little Giants Eat Free
Kids under 12 dine free from our Kids Menu, when accompanied by an adult dining from our dining menu.
Get in Touch & Stay Tuned
You can send us a direct message using the form on the right and our team get back to you as fast as we can.
You can also contact us by:
Phone  03 746 7883
At the foot of the Remarkables, among Giants
Address
28 Red Oaks Drive, Frankton
Queenstown 9371
main entrance facing Market Street