Check Availability
Book Now
x
Conference & Events Special Offer
1 Million IHG® Rewards Points
Request a Proposal for your next Conference or Meeting and go in the draw to win!
Valid for residential proposals for 50 or more attendees.
Must quote 'MEETINGS 2022' when request is submitted
Confirm and contract by 30th September 2022
Valid for events from 1 July 2022 to 31 December 2023
Winner will be announced on Friday 7th October 2022
Learn more how to win 1 Million IHG® Rewards Points!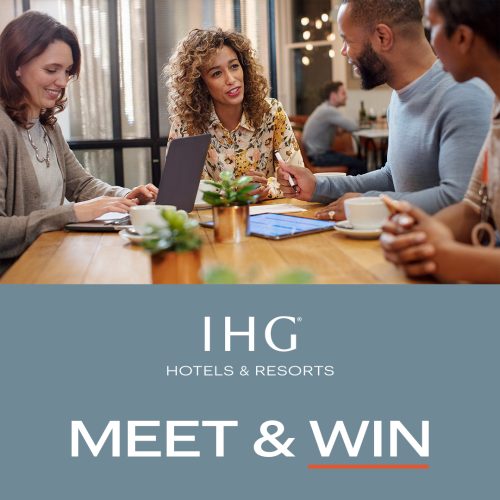 Flexible conditions. Itemised Force Majeure provisions for peace of mind.
Extend your reach by combining in-person and virtual experiences with Audio-Visual Solutions you can rely on.
IHG® Clean Promise has health & safety commitments to give your delegates confidence and protection.
IHG® Connect gives you a seamless Wifi experience, with high-speed, unlimited data, across unlimited devices.
We're here to reward you with IHG® Business Rewards whenever you book accommodation, meetings and or events on behalf of others.
360° Virtual Site Inspection
If you are searching for a meeting room or conference venue hire in Queenstown, we'd love you to "meet" our unique spaces
Whether you're looking for a venue for your next meeting or simply a place to accommodate your team during an incentive trip, our meeting rooms are specifically built to offer your team productive areas where great ideas have room to grow
Immerse yourself into our Virtual Tour and go around our venues from the comfort of your armchair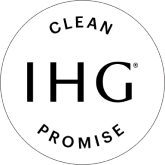 With world-class cleaning processes
With the IHG® Clean Promise, guests are reassured that we're committed to high levels of cleanliness. That means clean, well maintained, clutter free rooms that meet our standards.